Project  Diversity
September 10 to October 10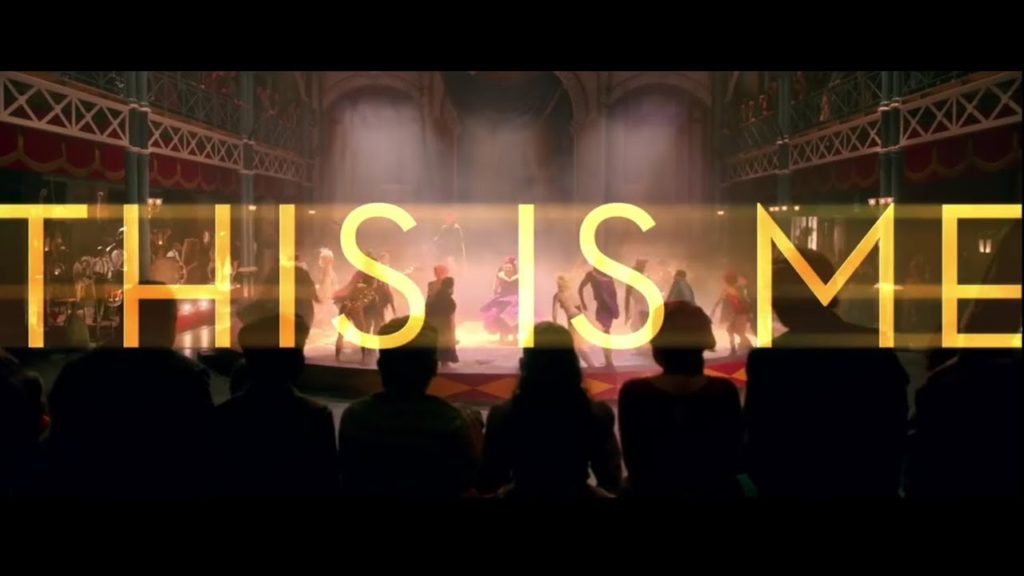 Each Thursday evening, we will explore, learn about, and prepare to perform "This Is Me" from the film "The Greatest Showman." The Chorus will use this musical selection as a basis for dialogue about equity, diversity, and inclusion. We will provide digital resources, including sheet music, practice tracks, and video tutorials for producing and uploading your virtual choir part.  You will send in your video to be included in our virtual choir.
Project Viewing and Social Night – October 22
November 1 –  Public Video Launch!

Project  Community
October 29 to December 10
Our second project will build on the energy and connections of Project Diversity and will celebrate the very thing that makes GNHCC so wonderful — our community. Musical selection to be announced.
Project Viewing and Social Night – December 17
January 1 – Proposed Public Video Launch